There was an interesting article in today's Boston Globe about photographer Augustus F. Sherman. Sherman was an amateur photographer working at Ellis Island in the early 1900s. He snapped pictures of immigrants of questionable status (those who were in danger of being deported) in their native costume, and the results are both haunting and sartorially pleasing. Globe writer Mark Feeney points out that the photographs seem to depict the people as "types rather than individuals," as if wearing "sartorial passports." To me, it does seem a bit ironic to capture images of prospective Americans facing the possibility of being sent back to their original countries in their native costumes; it feels almost like a sinister mockery of their precarious position.

That said, the pictures are also incredibly inspiring style-wise. The clothing is intricate, beautiful, and not at all costume-y in the sense that its wearers look completely at home in it. I like that a lot of aspects of these outfits can be found on modern day runways; it just goes to show that America, and the world for that matter, is truly a giant melting pot. So for now, let's try to put aside misgivings about the photographer's intentions and just enjoy his work for what it is - a much older, much less spontaneous, yet just as inspiring version of The Sartorialist.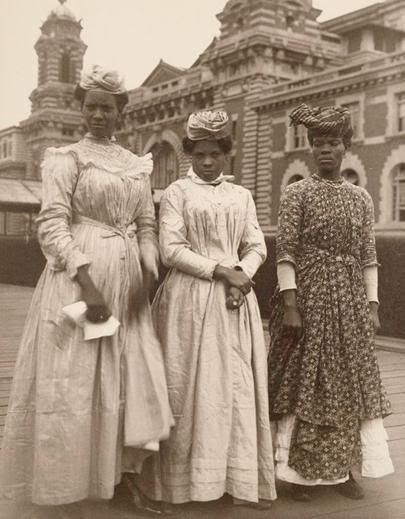 "Three Women from Gaudeloupe"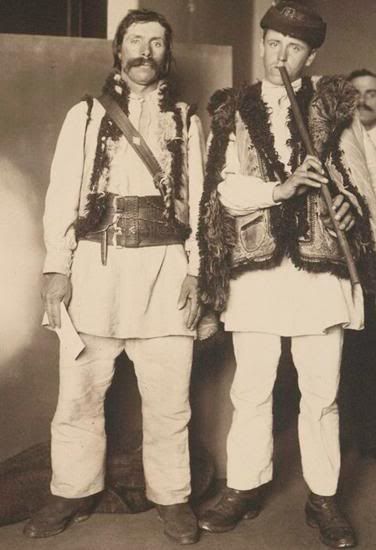 "Pipers"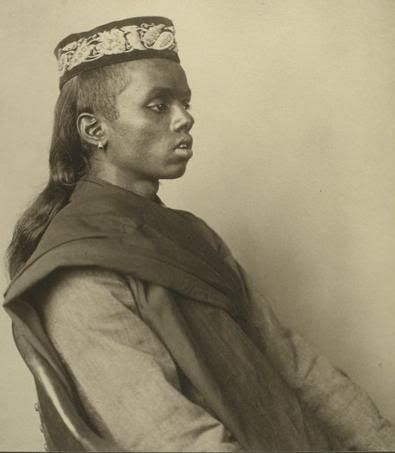 "Hindoo Boy"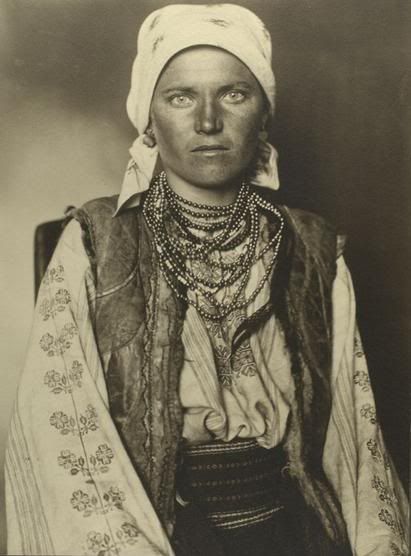 "Ruthenian Woman"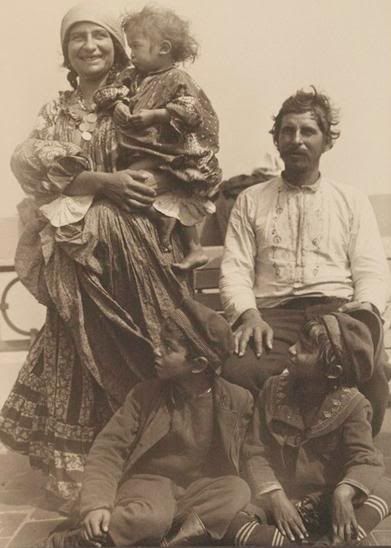 "Gypsy Family"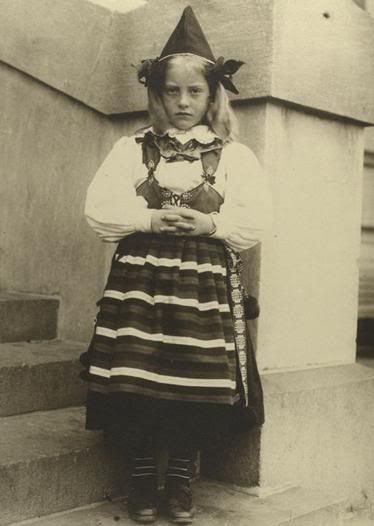 "Girl from Rattvik, Province of Dalarna, Sweden"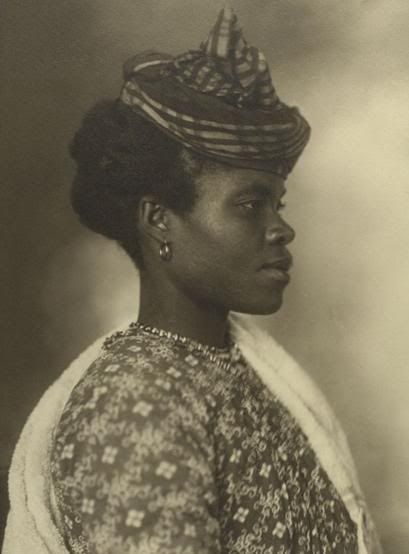 "Gaudeloupean Woman"

"Greek Woman"
What are your favorite pieces in these photos? I'm absolutely loving the Greek woman's jewelry (seriously, wow) and the Gaudeloupean women's ultra-chic combo of printed dresses and turban-like hats.