The clothing swap/Boston blogger mixer on Thursday was positively epic. I started the night a bit bedraggled due to the intense wind that determinedly buffeted my hair around and blew up my dress as I trudged around Porter Square.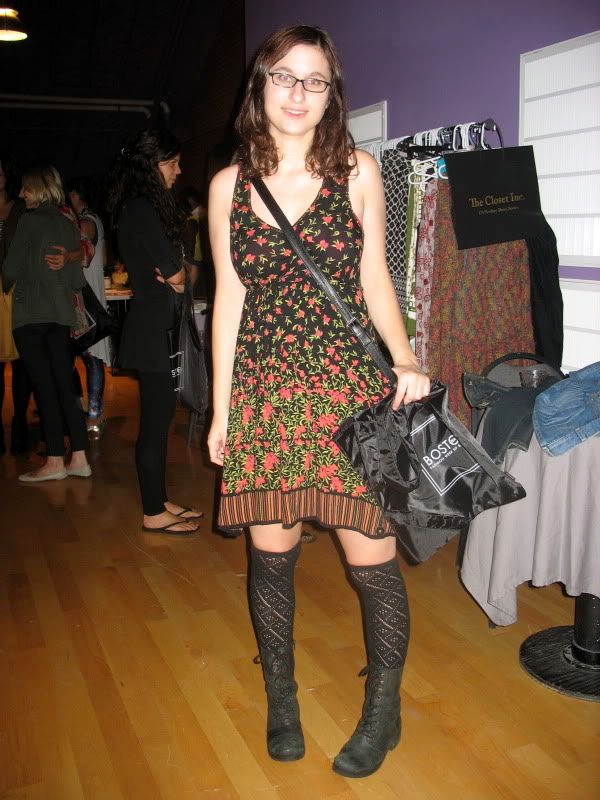 I wore a dress from Nordstrom, my trusty Steve Madden combat boots, and Target socks. My studded bag is Nine West.

My friend Elizabeth braved the wind with me as well, but somehow she managed to look fresh and neat by the time we got to the swap location. Unfair!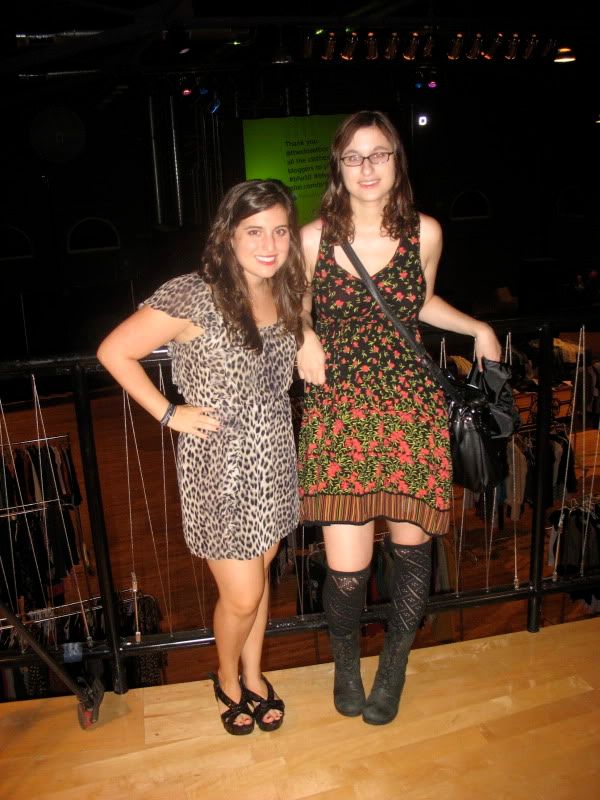 The blogger mixer was fun, but the real excitement was the swap! We spent a few hours gazing over the balcony at the calm before the storm.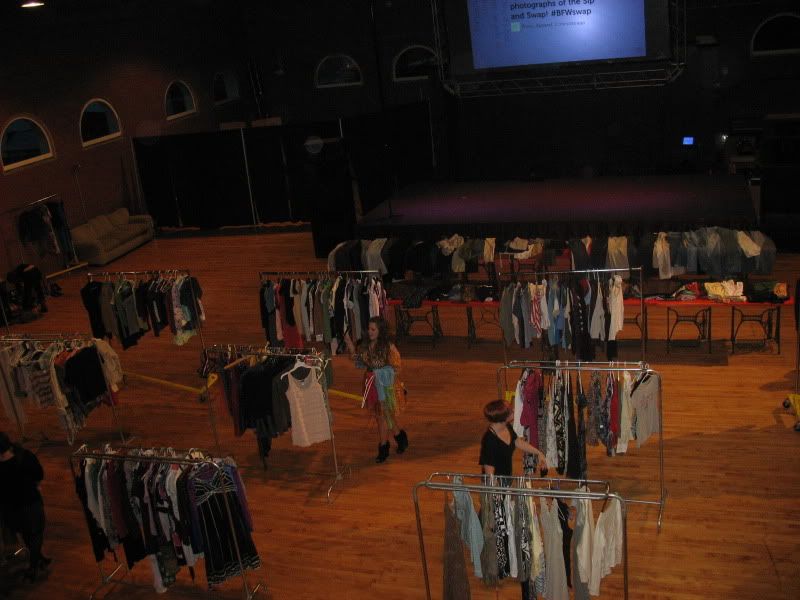 ...and then the swap started. It was an absolute madhouse. The rows and rows of racks were devoid of clothes within minutes. Every time I blinked, I swear some item I was eying disappeared. It was all gone so fast!

So what did I score? Here are the highlights: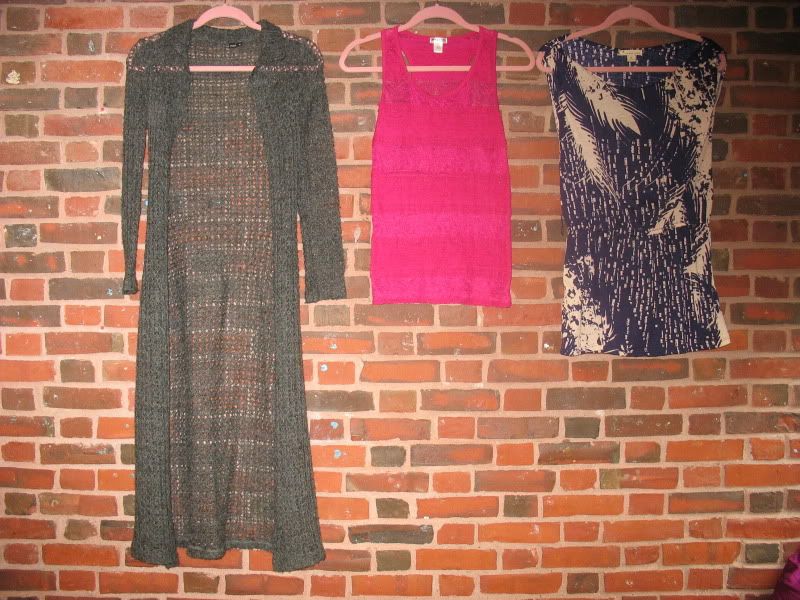 A long gray loosely woven sweater, layered lace top, and printed tunic.



Pink skirt by 120% Lino, Elie Tahari printed top, and H&M tunic.

My favorite item was the skirt. Just look at the gorgeous detailing!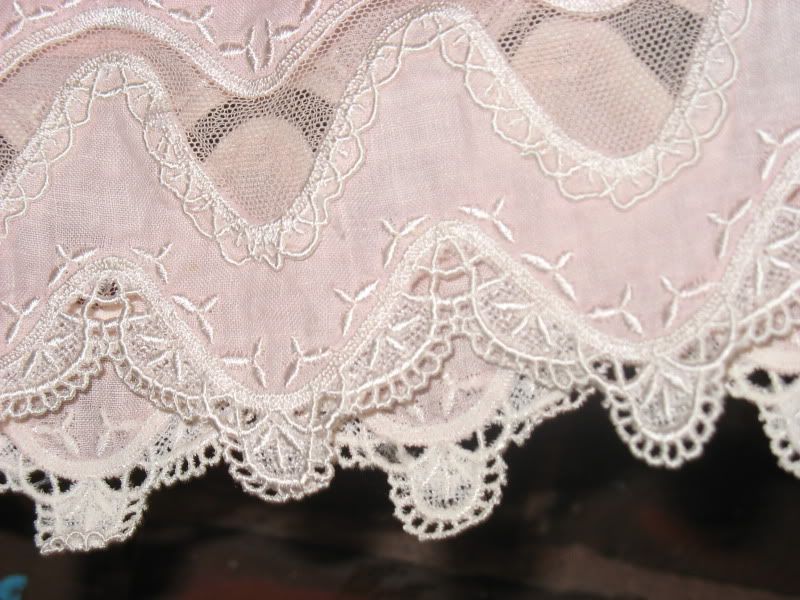 In addition to swapping, there were a few vendors in attendance. I was gifted the raddest belt by Proxy Apparel. It's made of soda can tabs and is both 100% recycled and 100% fair trade. I was a huge fan of all the things Proxy had to sell, especially when I found out their mission is "to empower and employ women in a sweatshop-free sustainable world." So cool.




As the evening wound down, the bloggers gathered in a makeshift dressing area to put together outfits made of swap items. It was not easy! We then walked the runway to the cheers of watching swappers. It was an experience, to say the least. Lots of smiles.

Elizabeth's outfit consisted solely of swap items. It was very '70s.




My outfit was entirely swapped too. And yes, that is a jacketless hood on my head. No big.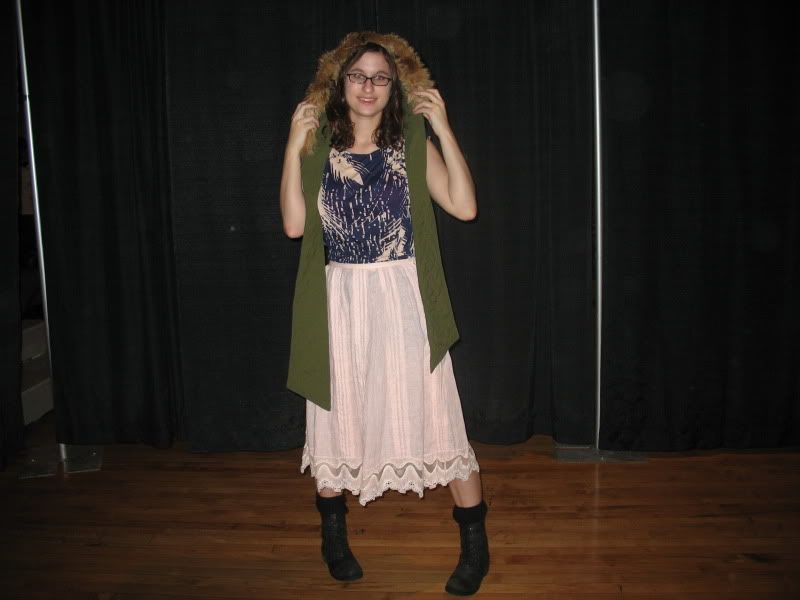 Phew, what a night! We left tired but happy. Check out The Swapaholics on flickr to see more snaps from the night, including the chaos of the swap itself, the amazing looks put together by other bloggers, and a photo of me on the runway in which my face looks like a grandmother's.