The title of this post says it all...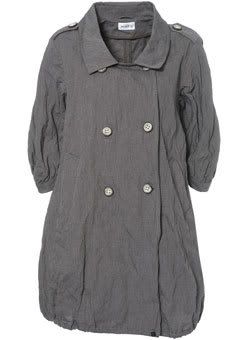 Oh, how I covet this coat. It's perfect and I want it! Wish it was in my budget.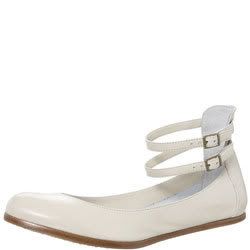 These shoes are somewhat unique, and they look comfy as well. I want.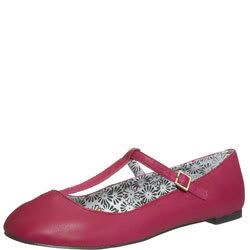 I also want these shoes. They would add a splash of color to an outfit, they are probably comfortable since they're flats, and I'm really into the t-strap thing right now.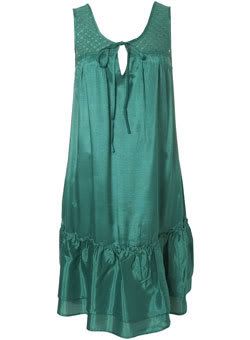 I have no idea why I'm so enamored with this dress, because it's not the kind of thing that I usually go for. But you have to admit, it's a damn nice dress.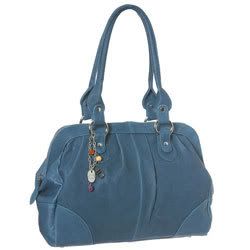 A simple, pretty bag. End of story.


I wish I could go on a Topshop shopping spree. In addition to what I posted here, I would buy a neon bomber jacket for every day of the week, neon skinny pants to go with them, and a sweet plaid coat that caught my eye. Maybe I'll spring for one of the items pictured above. After all, Topshop now ships to the US. Hooray!