I actually bought something at Planet Lulu tonight. Actually, two somethings. I don't love the things I bought, but I certaintly like them a lot. And I might potentially love them when they arrive. Without further ado...My Planet Lulu Purchases: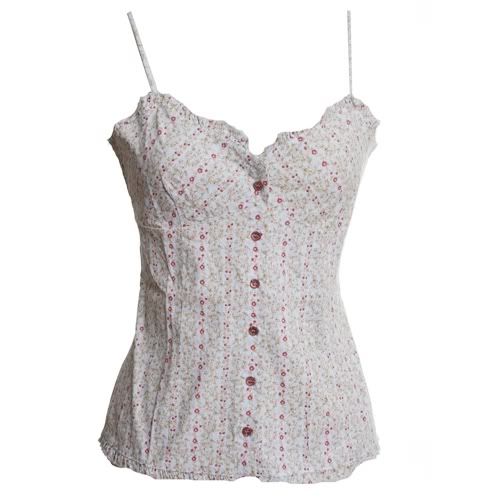 A Free People tank. I think it's pretty.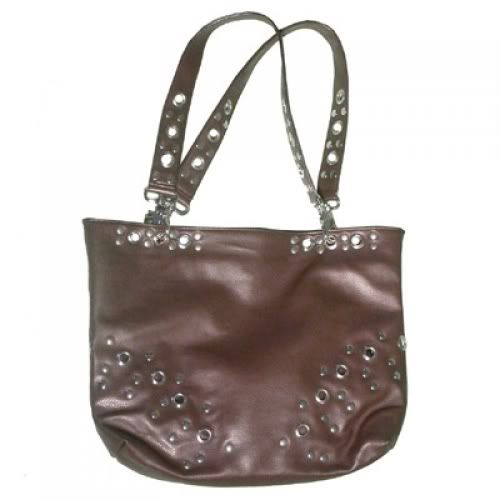 An Amici tote bag. This will actually be great with the Free People tank, because its toughness will contrast nicely with the tank's girlyness.

Did any of you buy anything today?