I had something in mind to write about tonight, but I'm too tired.

Please accept this apology in the form of delectably stylish boy photos.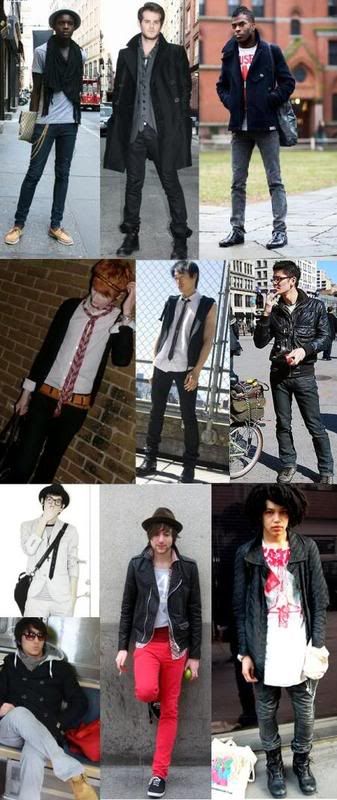 Yum! I wish more guys would dress this way. . . and more girls, come to think of it. . .
Photos courtesy of Street Peeper, the Sartorialist, Savvy London, Chictopia, and Lookbook.nu.