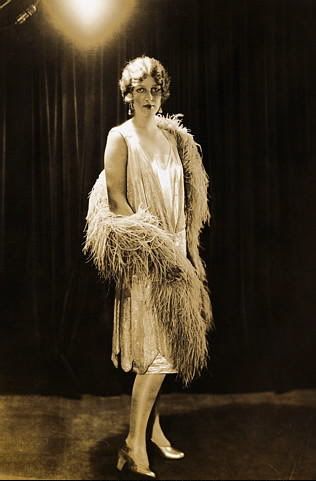 Lately I've been thinking about past fashions. There have been some really good ones, but also some really bad ones. I happen to think that the flapper look of the 20's was quite fantastic, and while there are many hardcore vintage fashionistas out there (just look at wardrobe_remix!), I have yet to see someone emulate the 20's. I think it's time to change that. I mean, look at the picture above. How fabulous is she?

So you want to borrow her style? You bring the attitude, and I'll show you the way. I'll even tone it down a bit in case you don't want to go all out.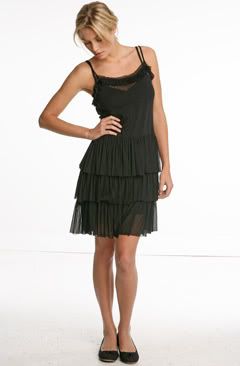 First, you need a dress. This is actually a slip, so you would need to wear a plain slip underneath it. It comes in black, white, and red at Urban Outfitters.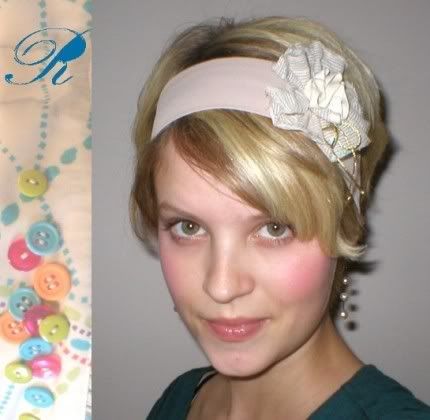 You can get this flapper-style headband at Rohm Custom on Etsy. If you want a more authentic (and out-there) look, you can find headbands with sequins/feathers and flapper hats on Ebay, Etsy, and in costume stores.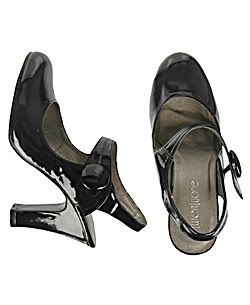 These shoes in white or black would be a nice addition to the outfit. Find at Forever 21.



Finally, a string of pearls is a must. These are also from Forever 21.

Also, some black tights or fishnets.

Use your creativity to make the look your own, and have fun with it. You can find boas at girlprops.com, if you feel the need to add that to the outfit, and there's lots of gloves on ebay, but really you can add whatever. Soon you'll be doing the Charleston like there's no tomorrow.

So what do you think? Would you sport the flapper look?