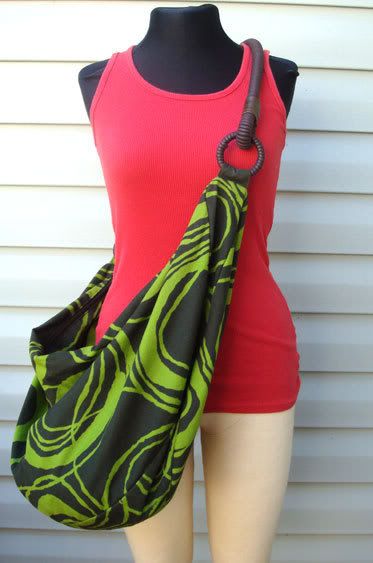 I was just musing to myself that this Urban Collection vintage bag reminded me of the new urban safari-themed Old Navy Collection.
Then I looked at the description and realized that the label was "Old Navy Cotton."
Hmm.
Maybe Old Navy's "new collection" isn't so new after all . . .