I am not a trend whore, fashion victim, or copycat. I wear what I like. I chose my outfits based on personal taste, and not on what's in style. Lately, I've been slightly disoriented by the fact that the current trends really appeal to me, especially when it comes to shoes. I live in the suburbs, a dull and fashionably un-enlightened place where the uniform seems to be flared jeans and t-shirts. This means that the jazz shoes and gladiator sandals I've been coveting would elicit a lot of stares in my town, regardless of the fact that they are actually "in." In fact, I can guarantee that my footwear would seem totally unique. Or at least that's what I tell myself as I spend hours searching for the cheapest versions of my desired shoe styles. Repeat after me. "I am not a trend whore. I am not a trend whore. I am not a trend whore..."

Gladiator sandals:
Inspiration:


Photo courtesy of Facehunter.
I actual find gladiators extremely ugly, but for some reason the ugliness actually appeals to me. They add edge and quirkiness to an otherwise normal outfit. I want them desperately.

My pick: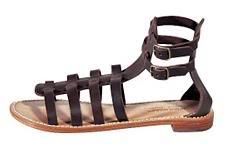 $44.99 from La Redoute, but you can get 25% off with the code LRVOTE.
These look pretty much the same as the sandals in the inspiration picture, which is good because this is the only kind of gladiators I actually like. Alloy has a nice, similar pair in gold or beige, but sadly they don't have my size in the gold, and I hate the beige.

Jazz Shoes:
Inspiration: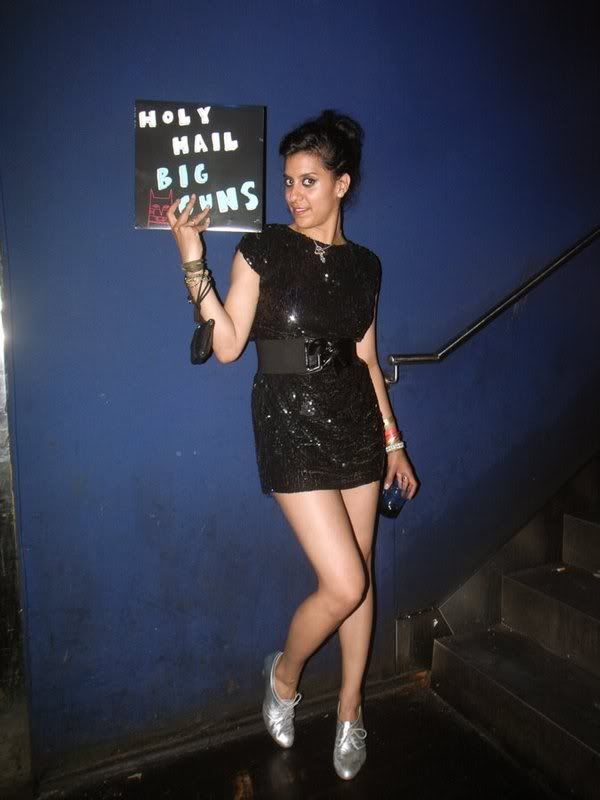 Photo courtesy of Facehunter.
For some reason I only like jazz shoes in gold or silver, especially silver. I love how they are totally unexpected (unless you're wearing a jazzy ensemble or top hat) and sleek.

My pick:


$28 at Urban Outfitters.
These babies just arrived at Urban, and come in red, black, teal, and silver. I am psyched about the $28 price tag! There were already some jazz shoes on the site, but none of them were in my price range. Until now. Hooray!

Other cheap things I'm digging: This jacket, these shoes, this bag. Oh and stock up on these t-shirt dresses (Marked from $45.99 to $9.99!).