Not too long ago, I was going on and on (and on...) about the LBR I was interested in buying. I finally got around to purchasing it online on Thursday, and it arrived in the mail today. When I opened the package, I was very suspicious because the romper looked tiny, but when I put it on, I was in awe (and not the bad kind). Not only was it supremely comfortable, but it looked amazing! Sure, it was a bit tighter and clingier than it looked on the model, seeing as I haven't worn a size zero since I was around 12 years old, but it was very flattering that way. You may remember that my last post on the LBR focused on how versatile I suspected it was. Now that I have a LBR of my very own, I intend to prove it. (Just so you know, the quality is bad and the color is slightly off because it was kind of dark and my self-timer is not kind to my photos. Boo.)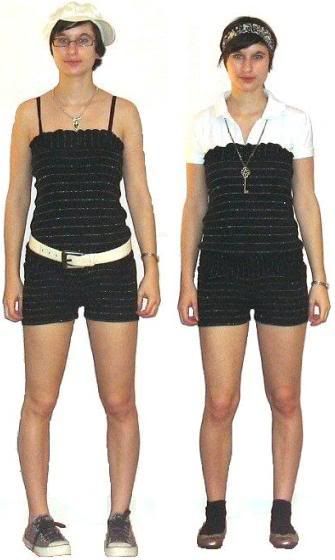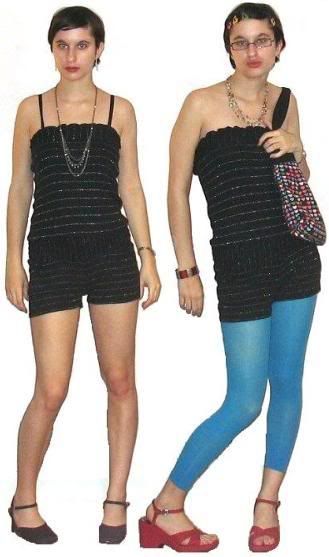 See? See? I knew it! I will sooo wear this everywhere. I am practically jumping up and down with delight.

Isn't it wonderful when something you buy is even greater than you hoped it would be? Have you made any great buys lately?