Well, it's my third post today! I'm on a roll!

This post was originally supposed to be a short blurb about how Gentlemen Prefer Blondes is fashion eye candy (The reason for all the tv-related posts is that I've been exhausted and decided to spend a few days vegging out...I'm currently enjoying a Marilyn Monroe marathon), but when I went to look for screenshots on Google, I found a photo of Anita Loos. I was intrigued by her style, so I looked her up. It turns out she was a novelist and screenwriter, most noteworthy for writing Gentlemen Prefer Blondes. I find her style to be fabulous and inspirational, so I put together a lot of photos to show you. Prepare to be amazed.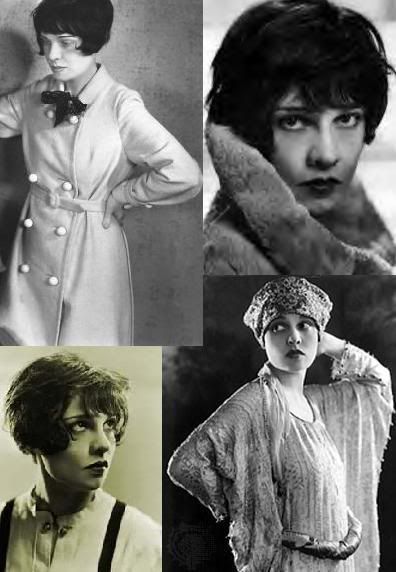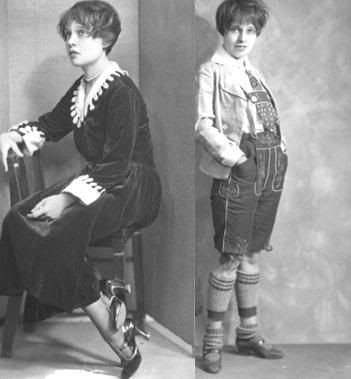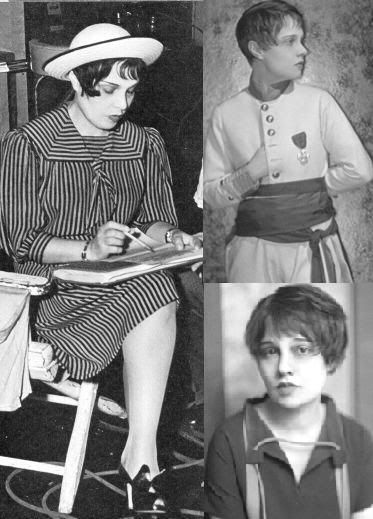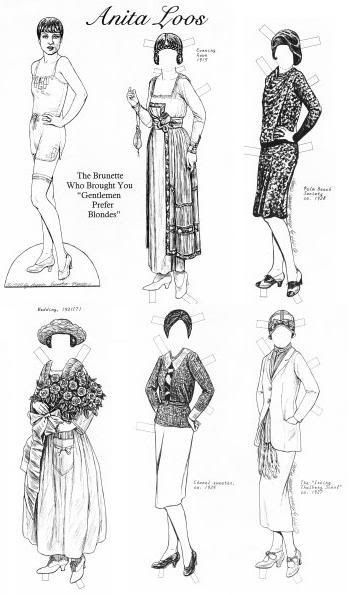 See? Gorgeous. I love her hair, and I admire her ability to wear both super-feminine and masculine outfits. A true fashion inspiration.