Plain sweater dresses are easy to find. They're in pretty much every store this year, and I fully intend on picking up a few of them for the fall/winter. But interesting ones? They're not so common. That's why I'm thrilled that Lulu's Fashion Lounge just got in three unique, colorful sweater dresses!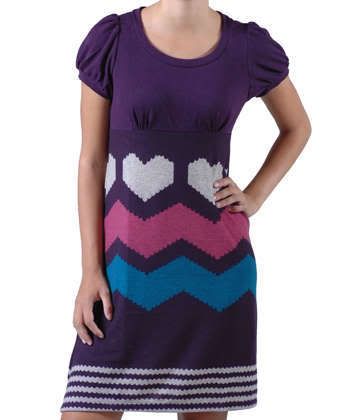 Cutest sweater dress EVER. Seriously, I love it. Adorable



Pretty, no? I'm lovin' those colors!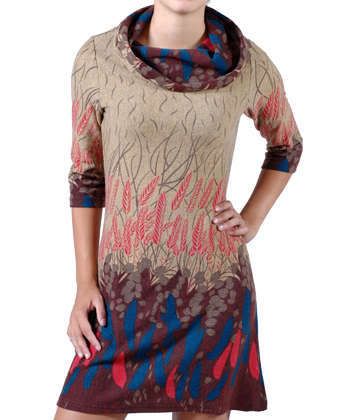 The most unique of the bunch, I'd say. At first, I didn't like it, but it's kinda growing on me...

Okay, so the fact that the dresses don't have long sleeves is kinda impractical (Does anyone else find it annoying that so many fall items have short sleeves this year?), but they're so cute and fun I'm having trouble caring. And at $43, they're priced pretty reasonably.

My only concern? How can I keep from buying all three?!