Uh oh. I found a beautiful clothing line that wants to cause my wallet pain. The coats are to die for, the dresses are gorgeous and floaty, and the tops and knitwear are fantastic. Feast your eyes on the gorgeousness that is Mimi Et Moi.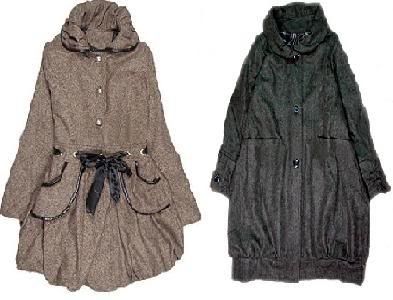 Belted bubble coat $180, Cashmere bubble coat $599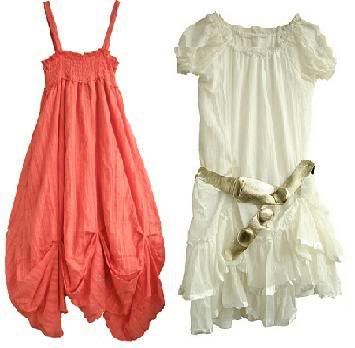 Bubble dress $75, Ruffle dress $74

Not everything has bubble hems, but for some reason those are the things I ended up including in this post. There are so many things that I love at this website (especially this). Go check it out!