Oh, I am bad. I just bought an Anna Sui Scarf and Luella for Target jacket on Ebay.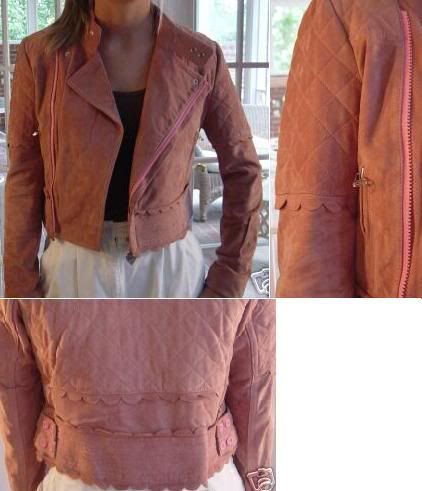 I got this for a fraction of the original price! (It was originally $140ish, but I paid $26ish, uncluding shipping.) It's pink suede, and it has wonderful detailing. I think it will look so cute over dresses.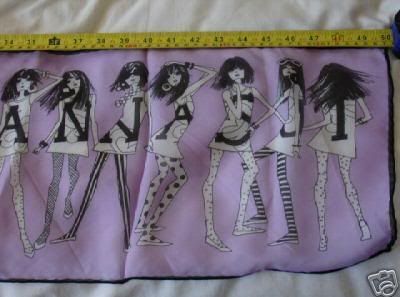 Um. I don't know how I'll even wear this. I realized it was really short after I paid for it. So that was kind of stupid. It's really cute, though. But yeah, this was a mistake. At least it was pretty cheap.

Ebay is so dangerous. I hate and love it.