Some of the Simply Vera stuff is on the Kohl's website! You have to be ultra-sneaky about finding it, though. About 30 minutes ago, you could search "Simply Vera" to find a pair of Simply Vera pumps, but Kohl's must have noticed, because it's no longer possible. However, I saved a link to one of the items I liked, and the link still works! And when you click on it, there's a column on the right side of the page titled "More to consider" that has some other Simply Vera stuff to click on! And those things have different stuff in their columns, so you can basically browse the collection. Hooray!

Oh, you want the link? Okay, then. But only 'cause you asked so nicely.

(The coolest bloggers have fake conversations with their readers.)

Here is some of my favorite Simply Vera stuff: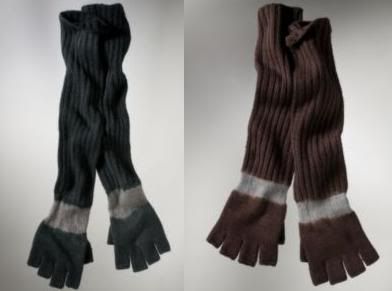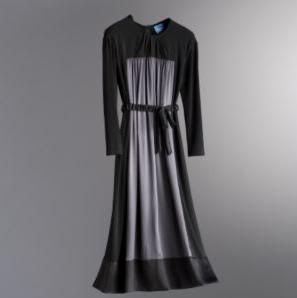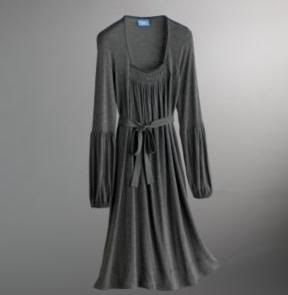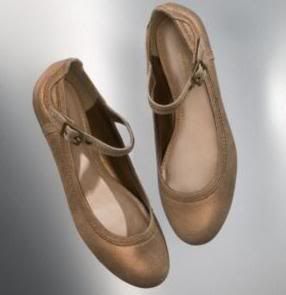 None of this stuff is cheap, but it's definitely cheaper than Vera's usual line. There's a ton of other nice stuff too, and I looove the Simply Vera jewelry, which happens to be so far out of my price range that I can't bear to post it here. Simply Vera Wang for Kohl's gets my sincere approval, at least judging from the photographs. You can never be sure til you see it in person...