The Shows:

Vena Cava


What I'm digging: The breezy skirts/dresses, typewriter print, and bits of menswear

Marchesa


What I'm digging: One gorgeous, gorgeous dress after another, beautiful draping/movement

L.A.M.B.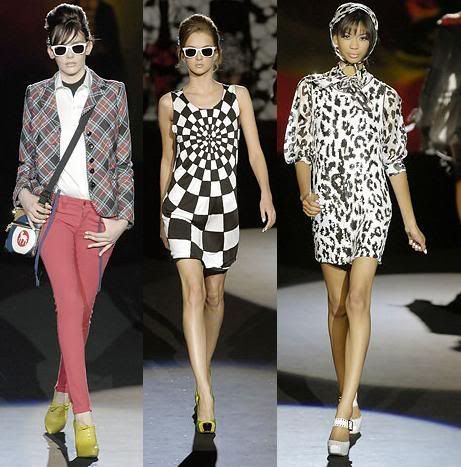 What I'm digging: The London-y feel, shades, 50s headscarves, and eye-popping prints

Street Style:


Only one thing to say -- Gasp!!!



Quirky, yet fabulous

Fashion week is spewing out some great stuff this year! I'm surprised by some things, like the fact that I like the L.A.M.B. collection so much, and unsurprised by others, like the fabulousness of the street style. What do you think? Any favorite collections? Styles you're itching to try? Accessories to DIY?

Photos courtesy of Style.com and Facehunter.