I love searching for fairytale fashion portraits, because I always find the most enchanting photo shoots.

Today I looked for Snow White.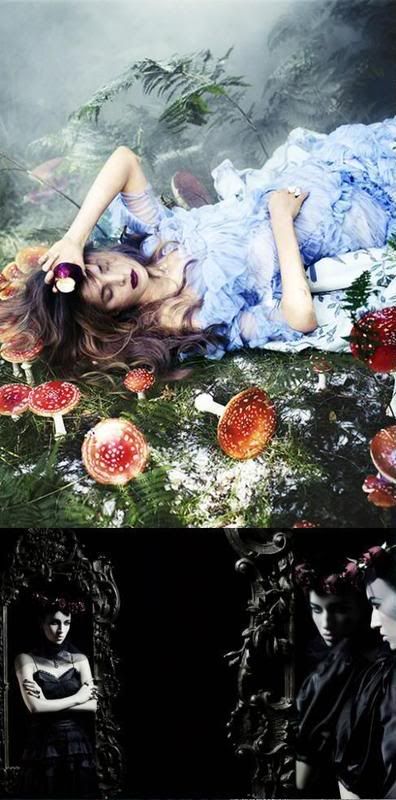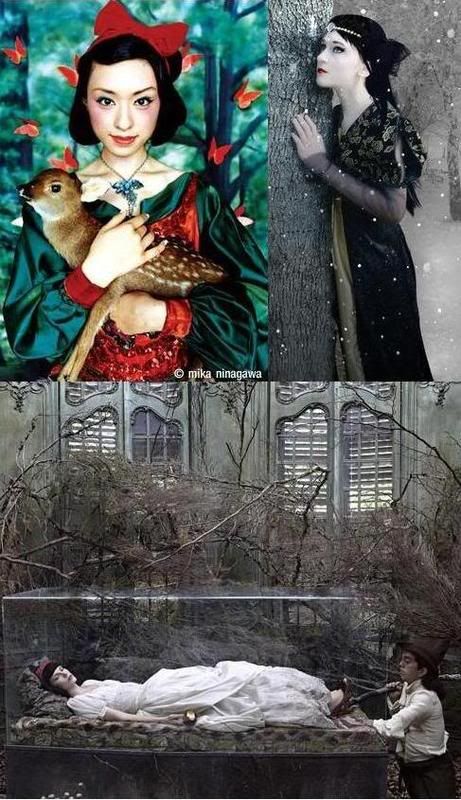 So beautiful! I love seeing how different photographers interpret the story.
Sources:
Snow White by Chris Craymer
,
Evil Queen from Harper's Bazaar
,
Ninagawa Mika
,
Snow White by erintaylor
,
Fairytale by Eugenio Recuenco
.