People are always saying "love your flaws" and "flaws are beautiful" and that kind of thing.

I like the idea, and I try hard to believe in it, but sometimes I don't buy it.

This picture of Irina Lazareanu (source) has me buying it: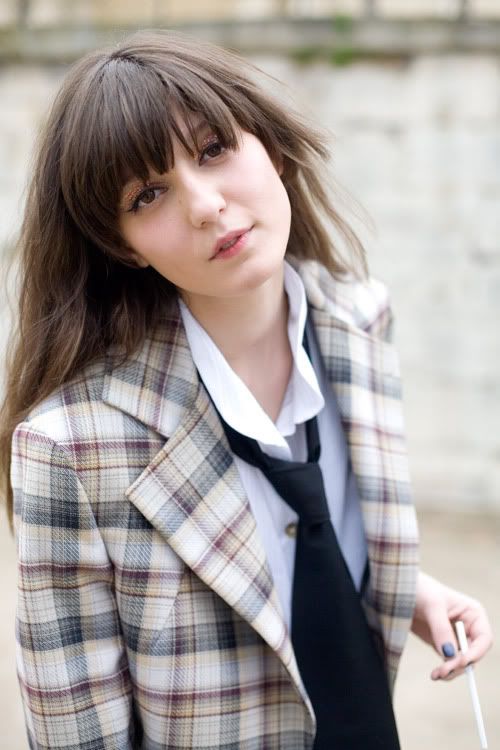 She is not a classic beauty. She has these tiny, tiny lips, which look gorgeous on her even though big lips are normally considered more beautiful.
If she had big lips, I don't think she'd look as amazing, and she would definitely look less interesting. That double-take factor would be gone.
Just something to think about . . .