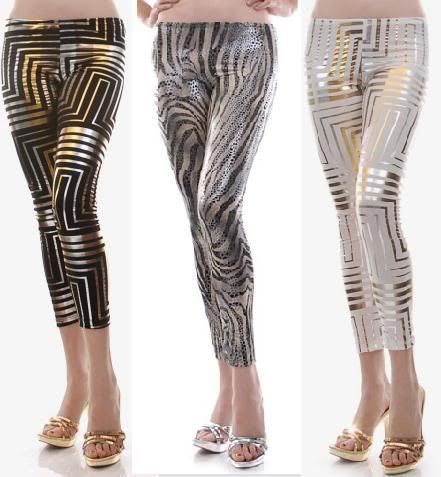 You've just put on a cute dress, but your outfit needs something else. It need something fun, something that will bring it to the next level while keeping your legs toasty warm. What do you grab?

a) Black tights - they're classic and always in style
b) Fishnets - you're feeling shmexy
c) The above leggings from cutesy girl

Answer: C! Duuhhh. Black tights are very nice, but they lack the added punch of these leggings. They may be tacky, but they are delightfully so. The black ones on the left are my special lovers.