I recieved an email that said:

"I'm looking for a winter coat. I'd love some color, which is proving difficult since apparently all winter coats must be black. I luuuuuuurve this one - http://www.fredflare.com/customer/product.php?productid=2763&cat=344, but it's made of terry cloth, so it's not exactly warm enough.

So here's my question: Have you seen any sites or stores with really fun, colorful winter coats that will actually be warm? Do you have any suggestions for places I could look?"

Why yes, I do have some suggestions! I don't know of any store that's chock-full of colorful coats (although Topshop has a nice selection if you're willing to spend more), but here are some individual coats that might appeal to you (click on the picture to go to the website):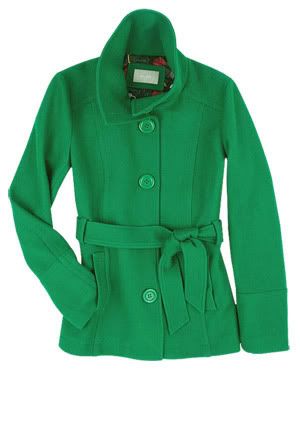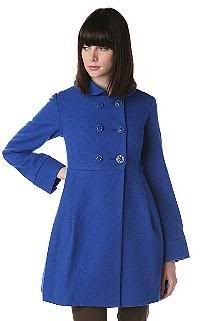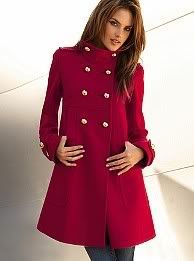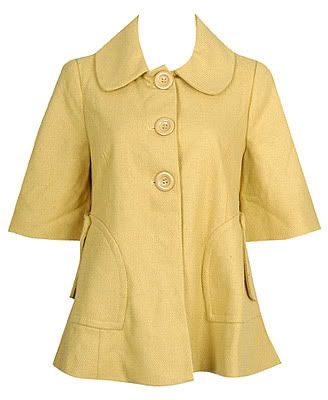 I hope that helps! Even though they're all from different stores, the coats are all reasonably priced and colorful enough to make you the brightest thing on the street.