Lately I've been lusting after everything at Mod Cloth. It's a fabulous little indie/vintage boutique, and it has absolutely everything (well, almost everything) you could want.

Looking for a cute sweater dress for the winter? (I am...) How about one of these?



Maybe you're just looking for a cozy top to hole up in during cold weather:



Or a nice coat:



Or perhaps you just want fun shoes/accessories to spice up your outfits: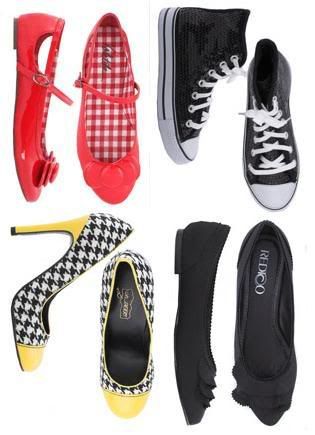 (Note: Those sequined high tops are just like the Nanette Lepore for Keds ones, only over $60 less. Suh-weet.)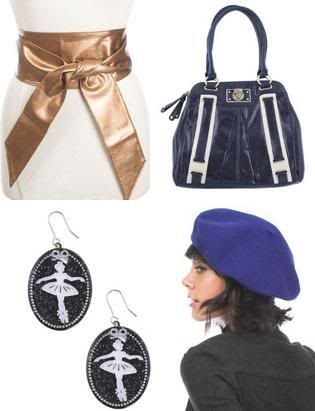 Mod Cloth has it all! And most things aren't that unreasonably priced, either.

My absolute favorite thing in the store is this beautiful skirt: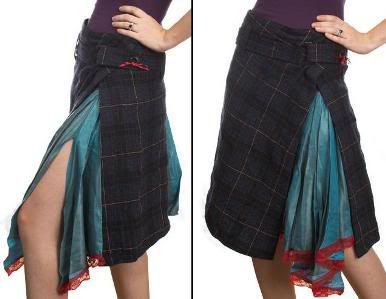 Isn't it just delish? I WANT IT!!!! Too bad it's possibly the most expensive thing in the store. I so can't afford it.

I think I need to cheer myself up now. Time for some shopping.