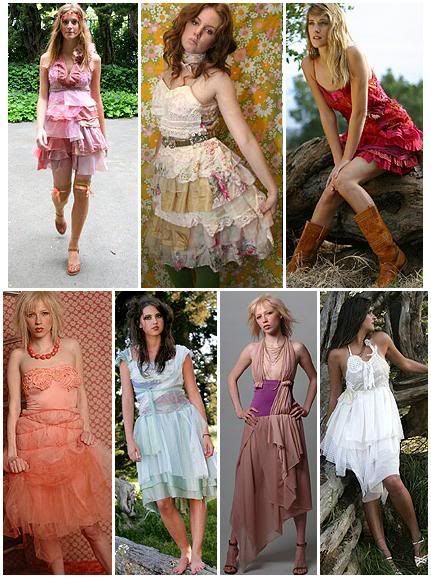 Oh. My. Word. Have you ever seen such beautiful, fanciful dresses? I was stunned into a glory-stuck, dazed silence when I found the dress section of Armour sans Anguish. And for a good reason, I might add. These pieces of wearable art look like they stepped right out of a fairy tale. I may never be able to afford them because most of them are over $100, but I can at least look at them online and drink in their gorgeousness. Aaah. Love love love. Most of the dresses pictured above have already been purchased (I'm not surprised), but if you look carefully you can find some just waiting for your eager and impulsive mouse hand to give the 'buy' button a click.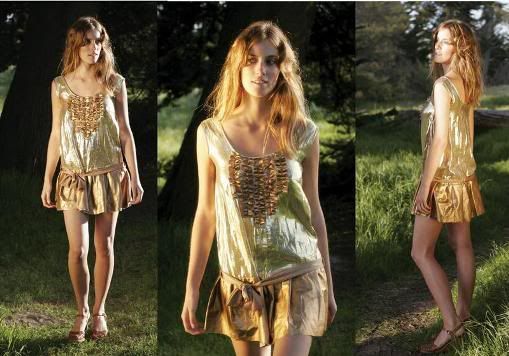 See? Look how dreamy that is. I want it more than I can say.

I think this kind of dress love is unhealthy. I should probably save the love for family members and possibly a significant other. Oh well. Don't tell my parents that they've been replaced.