Well, dearies, it seems that some of our favorite celebrities have been reading my blog. Or at least having the same fashion ideas as me. Probably through their stylists. But I'd like to take a little credit. A girl can dream.

I saw these pictures from the MET Costume Institute Gala on La Blonde C'est Moi, and some stars seem to be channeling flapper style. (remember my post on that?)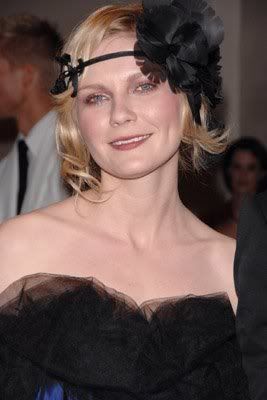 Kirsten Dunst, you rock that flapper headband!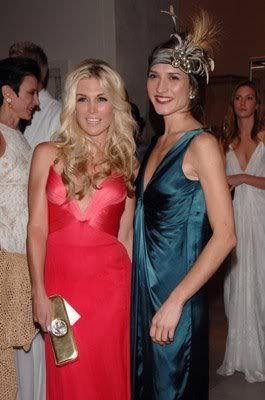 Zani Gugelman (whoever you are), you also rock that flapper headband!

Fabulous, no?

I'm also including the picture below because I love that dress.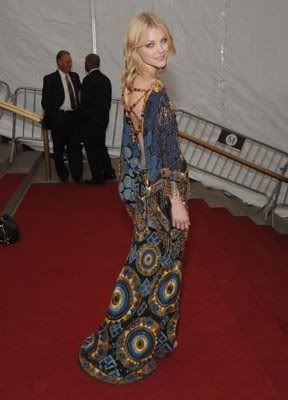 Waita go, Jessica Stam!